Juggernog Refrigerator Wrap Dirty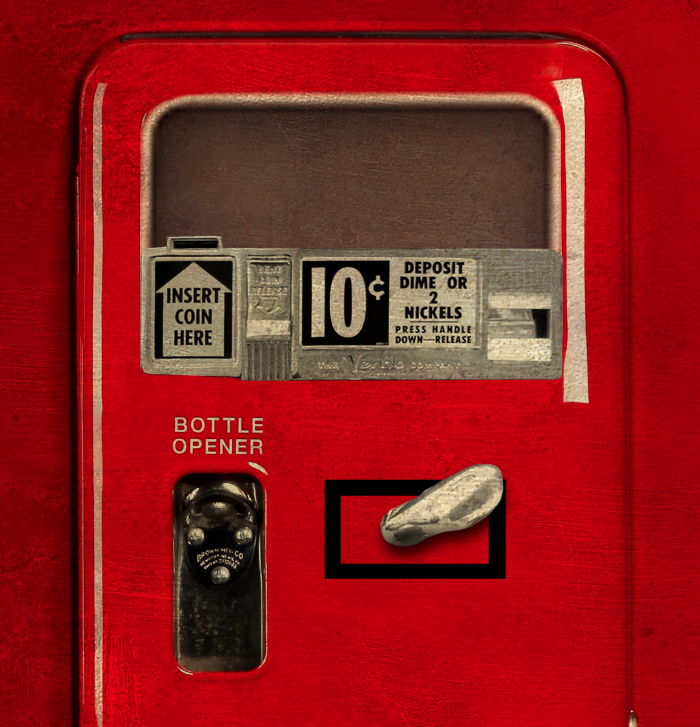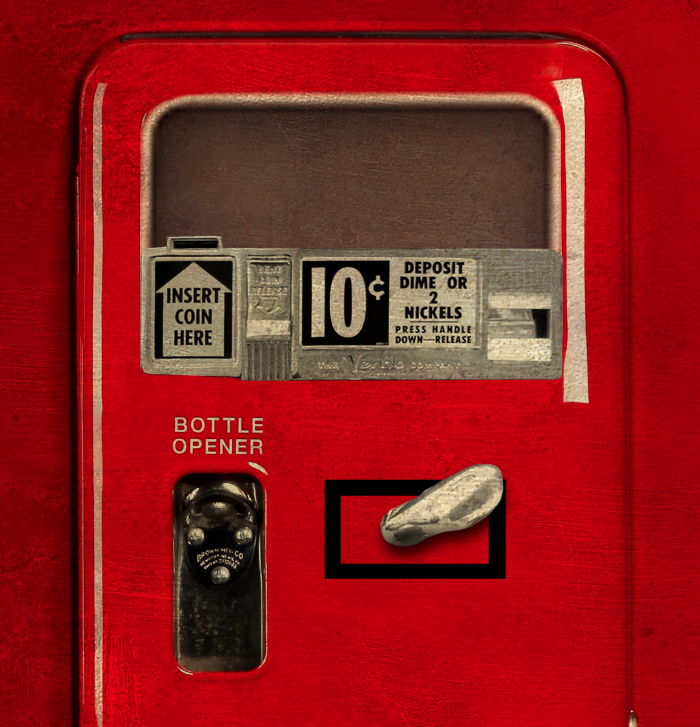 Juggernog Refrigerator Wrap Dirty
Juggernog Front Refrigerator Erap Dirty
This is a premium vinyl cover for your refrigerator or freezer. Depending on the design you choose, your vinyl cover is either matte or gloss sheen laminated, scratch-resistant digital print vinyl using state-of-the art HP Latex printer (click here to see the printer). It's the same material as Vehicle wrap. If it can last for years on a vehicle, the wrap will last a lot longer.
However, the final dimensions of the refrigerator sticker wrap are customised to fit your exact appliance. Please send us the measurements and we will start preparing your custom refrigerator Wrap for print and application.
We do custom wraps all the time. Tell us what you want to see and we can design it.
Return Policy
Rm wraps is committed to quality products and your satisfaction is 100% guaranteed!
If for any reason you are not completely satisfied with your purchase, you may return it within 15 Days of receipt and receive a free replacement or a full refund for the price of the product. Shipping charges will not be refunded.
To return your item(s) please pack them in the original tube or box and include the completed Return Instructions form which you will find on the back of the Packing List included with your order. Be sure to specify the reason for the return, and what action you would like us to take: Free Replacement or Refund.
We strongly encourage you to return your item via a trackable method.
Contact Rm wraps
Have a question or issue? Need help wrapping your product?
Randy Miller
208-696-1180
Skype name is Rmwraps1
Monday - Friday , 8 am - 6 pm EST
I live in Idaho. If it's after hours, I'll still pick up the phone. It's no big deal.
Refrigerator wraps, refrigerator covers, refrigerator art, Refrigerator sticker, Refrigerator vinyl, Custom refrigerator design, kitchen Appliances, man caves ideas, Kegerator wrap, man cave deco, man cave garage, Shop door wrap, refrigerator garage, DIY wrap, theater door wrap, theater theme, Custom Panel refrigerators, Removable refrigerator panels, Custom color refrigerator panels, Color refrigerator panels
Juggernog Refrigerator Wrap Dirty
Refrigerator wraps - Rm wraps
Key features
Made from long-lasting outdoor sign vinyl. Our matte laminate creates a stunning finish to your Refrigerator wraps and protects it from water, sun and oil. Designed to be easily cleaned and stand up to the heaviest wear and tear.
Watch our video tutorials instructions here to learn how to apply your Refrigerator wraps.
We print on air release vinyl, so there will be no air bubbles in the vinyl.
We custom size your print, to your fridge. Just let us your width and height of each door. If you want email us a picture of the refrigerator to rmwraps@gmail.com
If you need help install and want to do a video call, we can do that. We use Facebook and FaceTime video.
We do custom design prints all the time. What would you like to see on your refrigerator?
Shipping to Canada is Duty free
We have very good Customer service. You can call, text or video call us. We make special how to videos, just for the customer. If you have a custom design print, we will make a custom buy webpage. So when your ready to order, it will be there for you.
If a print doesn't fit or some weird happens to the print, we will print a new one for free.
Our passion is to come up with unique designs and make you refrigerator stand out. We look for your passions in life too.
Why wrap your fridge?
Rm wraps totally transform your refrigerator into the talking point of your kitchen, man cave, office, etc. It's an easy way to rejuvenate an old fridge into looking better than new or simply adding some style to that boring appliance! The beauty of vinyl wrapping your fridge is that vinyl will stand up to the heaviest wear and tear without fading or coming off. If you decide to change your Refrigerator wraps, move house, or get rid of your fridge, you can pull your vinyl wrap right off! It won't leave any residue or damage your refrigerator surface.
How do you know your Refrigerator wraps will stand the test of time?
Because this vinyl Refrigerator wraps is made from the same premium stuff companies use to brand their cars and make their outdoor signs. Once your Refrigerator wraps is applied, you can be sure it's not going anywhere unless you want it to. This little guy will stick and just keep on sticking! Want to take it off? No problem. This Refrigerator wraps doesn't leave horrible paper residue when it's removed. Still not convinced? How about the fact that this Refrigerator wraps is water, sun and oil proof. You can wipe your Refrigerator wraps with household cleaning products without damaging it. Its colors won't fade in the sun. If you really wanted to you could probably eat a salad right off it. How is that even possible? Because we coat your sticker in a matte-finish laminate that preserves its colors, protects it from damaging substances and enables easy, worry-free cleaning. Some people think that's quality overkill for a sticker. We take that as a compliment. We love the look and feel of our Refrigerator wraps and we're not about to start compromising their quality. We have tons of different designs to choose from. Browse our shop to find your perfect match.
rm wraps, Refrigerator wraps, refrigerator covers, refrigerator art, Refrigerator sticker, Refrigerator vinyl, kitchen Appliances, Removable refrigerator panels, Color refrigerator panels, Solid color vinyl, Paint it died, Matte sheen, Architectural Finishes, Custom design prints, fridge wrap, fridge cover, fridge sticker, fridge mural, digital printin