Perrier Jouet Mini Fridge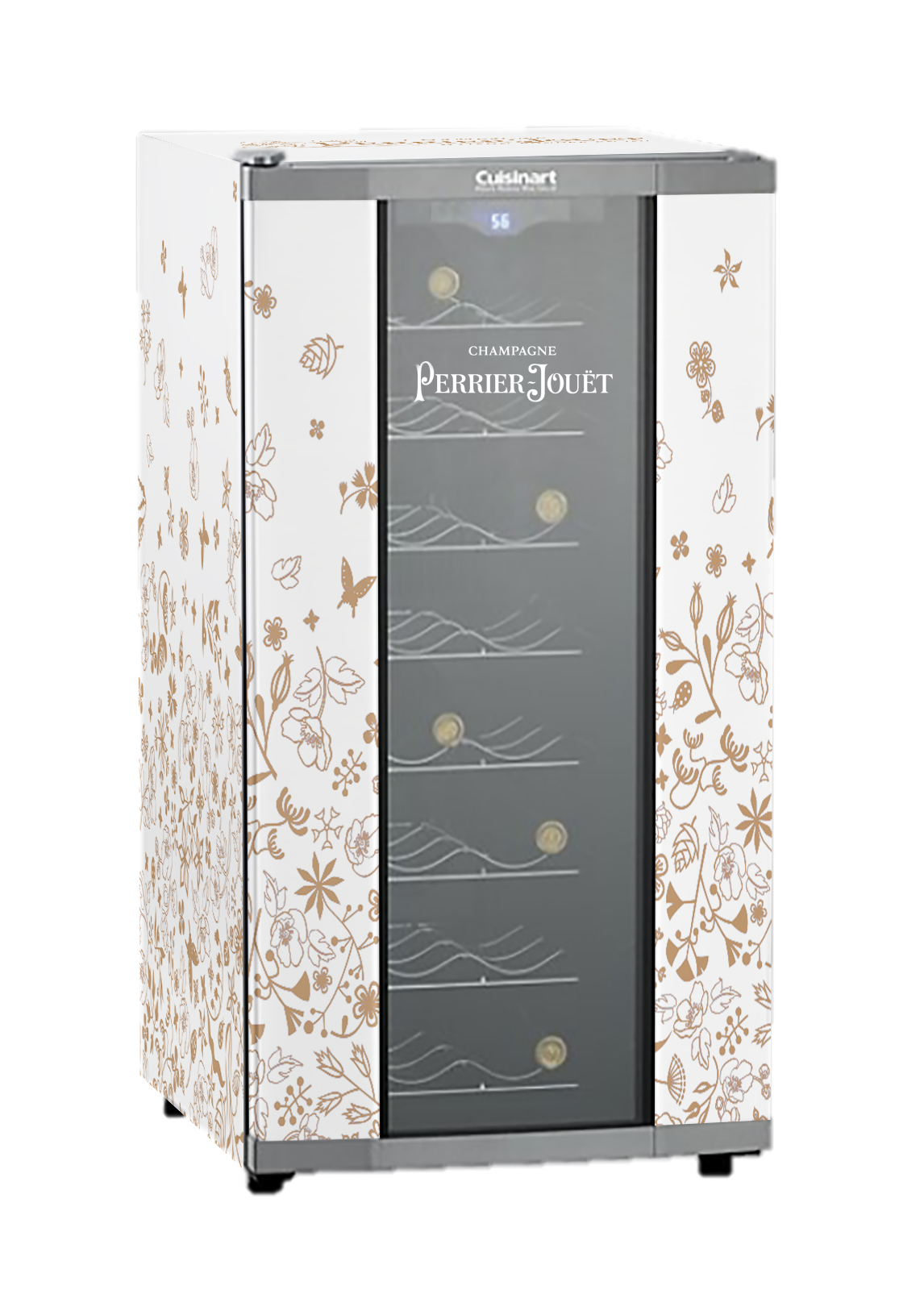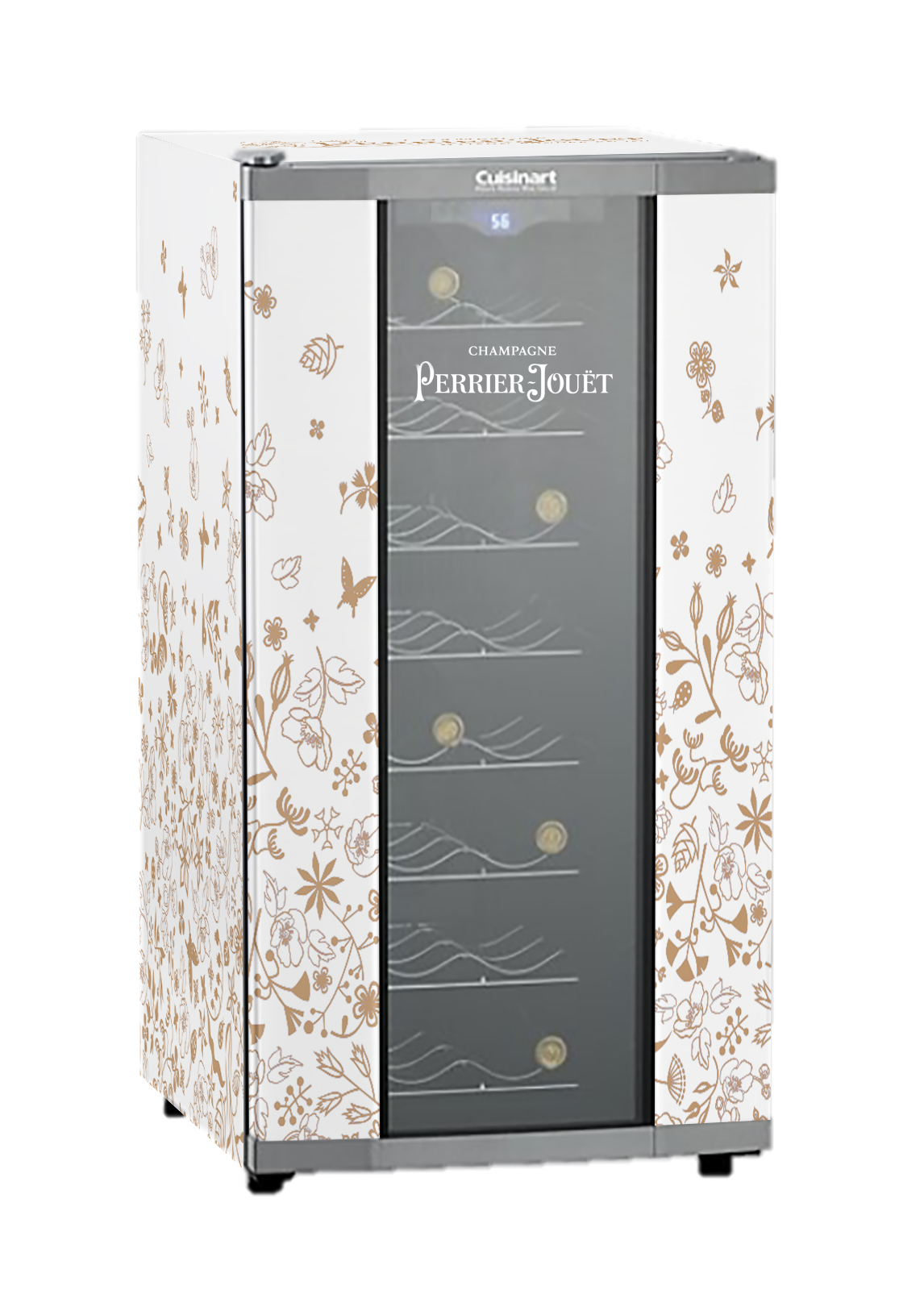 Perrier Jouet Mini Fridge 
Perrier Jouet Mini Fridge
Design / set up fee $40
Print and white cut out $172
Installing fee $65
Ship around $110. ( we need the true weight and size of the box) If it more, we will make a custom buy button.
Rm wraps will do an email video of the product, when its done.
This apps helps the Rm wraps business stand out from the rest of the businesses. Bonjoro Personalise your customer onboarding Bonjoro helps you convert and retain more customers through personal video.
Delight your customers from day one You only have a few moments to delight new customers. Create a human connection by sending a personal onboarding video right to your customer's inbox.
Keep more customers Make your customers feel like more than just a number. Elevate your relationships, show customers some love, and give them a reason to stick around.
Personal IS Scalable Sending a video is more powerful and often faster than crafting an individual email. Connect Bonjoro to your existing CRM and send personalized videos to the right customers, at the right time.
Bonjoro: An email video program https://bonjoro.tapfiliate.com/programs/bonjoro-affiliate-program/signup/